Los centros de cuidado infantil de Hurlburt Field se cerraron después del brote de norovirus
HURLBURT FIELD, Fla.–Funcionarios de Hurlburt Field (en Fort Walton Beach) dijeron que su centro juvenil y tres centros de desarrollo infantil permanecerán cerrados hasta el 18 de diciembre debido a un brote de norovirus.
1El st Special Operations Wing Commander Col. Thomas Palenske, dijo que se habían informado más de 40 casos de norovirus el viernes.
El norovirus es un virus contagioso que causa dolor de estómago, náuseas y diarrea.
En una publicación en su página de Facebook, el coronel Palenske instó a las tropas con niños enfermos a quedarse en casa con ellos hasta que estén bien.
Hurlburt Field child care centers close after norovirus outbreak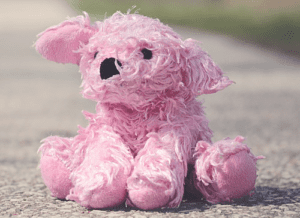 HURLBURT FIELD, Fla. — Officials at Hurlburt Field (in Fort Walton Beach) said its youth center and three child development centers would remain closed until Dec. 18 due to an outbreak of norovirus.
1st Special Operations Wing Commander Col. Thomas Palenske said over 40 cases of norovirus had been reported by Friday.
Norovirus is a contagious virus that causes stomach pain, nausea and diarrhea.
In a post on his Facebook page, Col. Palenske urged troops with sick children to stay home with them until they are well.