FHP: Carretera frizada conduce a la muerte del hombre de Milton
SANTA ROSA COUNTY, Fla. – Un hombre de Milton murió tras un accidente de vehículo en la mañana del 17 de enero en el Highway 97.
El Florida Highway Patrol (FHP) dijo que Edward Joe Meno Santos, de 36 años, conducía su Nissan Titan cuando chocó contra un trozo de hielo que se había formado a lo largo de todo el carril hacia el norte.
El informe dice que Santos perdió el control de su vehículo, cruzó el carril norte entrando a una mediana pavimentada que estaba en construcción y colisionó con una máquina fresadora de caminos.
Los policías estatales dijeron que Santos fue llevado al Santa Rosa Medical Center donde murió a causa de sus heridas.
Iced roadway leads to death of Milton man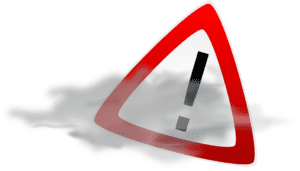 SANTA ROSA COUNTY, Fla. – A Milton man died following a morning single-vehicle crash on Highway 97 on January 17.
The Florida Highway Patrol said 36-year-old Edward Joe Meno Santos was driving his Nissan Titan when he hit a patch of ice that had formed across the entire northbound lane.
The report said Santos lost control of his vehicle, went across the northbound lane into the paved median that was under construction and collided with a roadway milling machine.
State troopers said Santos was taken to Santa Rosa Medical Center where he died from his injuries.