La Corte Suprema de los Estados Unidos bloquea los esfuerzos para terminar DACA, el programa esta abierto para aplicaciones
Por Aida Ramirez, Abogada de Inmigración
La Corte Suprema de los Estados Unidos bloqueo los esfuerzos de Trump para terminar con DACA. El programa está abierto una vez más. Si no ha solicitado DACA y califica, un/a abogado/a de inmigración puede ayudarlo. Los requisitos son:
Tenían menos de 31 años al 15 de junio de 2012;
Vino a los Estados Unidos antes de cumplir 16 años;
Haber residido continuamente en los Estados Unidos desde el 15 de junio de 2007 hasta presente;
Estuvieron físicamente presentes en los Estados Unidos el 15 de junio de 2012, y al momento de hacer su solicitud de consideración de acción diferida con USCIS;
No tenía estatus legal el 15 de junio de 2012;
Actualmente se encuentra en la escuela, se graduó u obtuvo un certificado de finalización de la escuela secundaria, obtuvo un certificado de desarrollo de educación general (GED) o es un veterano licenciado honorablemente por la Guardia Costera o las Fuerzas Armadas de los Estados Unidos; y
No haber sido condenado por un delito grave, un delito menor significativo, o tres o más delitos menores, y no representan una amenaza para la seguridad nacional o la seguridad pública.
También podemos asistir en renovaciones. ¡No esperes para solicitar DACA!
The Supreme Court of the United States blocks efforts to end DACA, the program is open for applications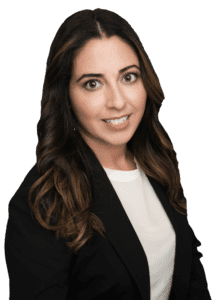 By Aida Ramirez, Immigration Attorney
The Supreme Court of the United States blocked Trump's efforts to end DACA (Deferred Action for Childhood Arrivals).  The program is open once again. If you have not applied for DACA and you qualify, an immigration attorney can help you. The requirements are:
Were under the age of 31 as of June 15, 2012;
Came to the United States before reaching your 16th birthday;
Have continuously resided in the United States since June 15, 2007, up to the present time;
Were physically present in the United States on June 15, 2012, and at the time of making your request for consideration of deferred action with USCIS;
Had no lawful status on June 15, 2012;
Are currently in school, have graduated or obtained a certificate of completion from high school, have obtained a general education development (GED) certificate, or are an honorably discharged veteran of the Coast Guard or Armed Forces of the United States; and
Have not been convicted of a felony, significant misdemeanor, or three or more other misdemeanors, and do not otherwise pose a threat to national security or public safety.
We also handle renewals. Do not wait to apply!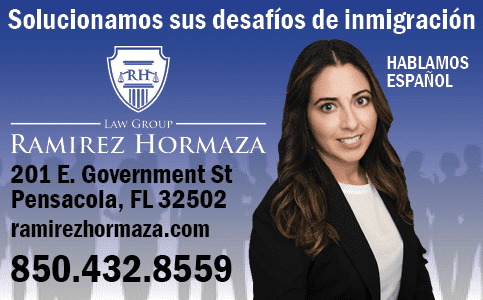 [adrotate group="1"]