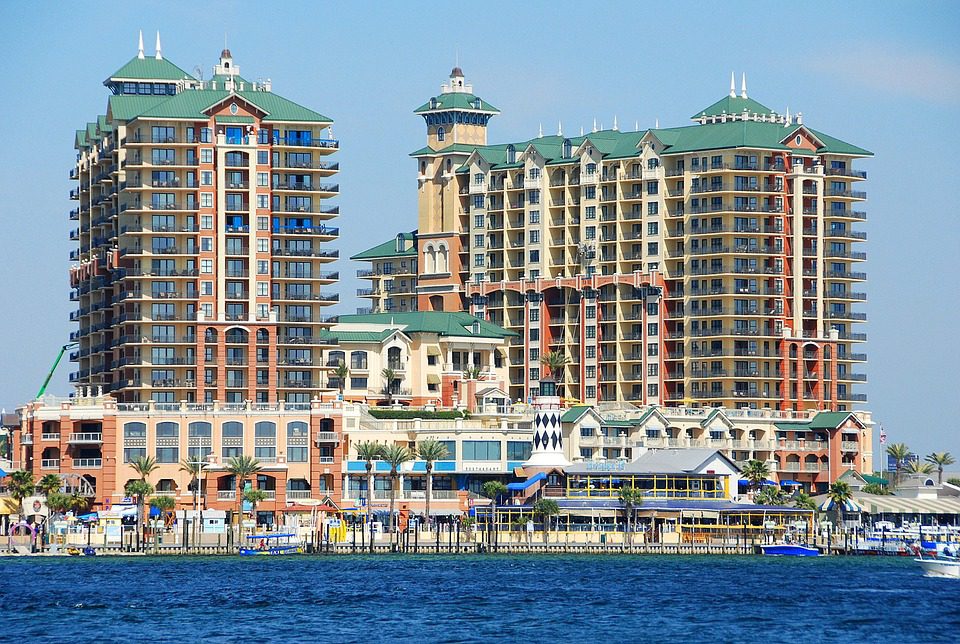 Visitante en Condición Critica Después de Caer de un Balcón
Un turista de Nashville, Tennessee estaba en condicione crítica esta mañana después de que saltó o se cayó de un balcón del tercer piso en el condominio Destin Emerald Grande.
La víctima estaba intoxicada y según se informan salió al balcón para fumar un cigarrillo poco antes de las 3 a.m. de acuerdo a su hermana.
Ella fue encontrada poco tiempo después en el suelo al oeste de la entrada principal entre una pared y algunos arbustos.
La víctima de 44 años había sufrido un severo traumatismo facial y fue llevada al Fort Walton Beach Medical Center para recibir tratamiento.
Los autoridades dicen que no está claro si se cayó o saltó. La hermana de la víctima dijo que no hizo comentarios sobre querer hacerse daño antes del incidente.
Visitor in Critical Condition After Fall From Balcony
A Nashville Tennessee tourist is in critical condition this morning after she jumped or fell off a third floor balcony at the Destin Emerald Grande condominium.
The victim was intoxicated and reportedly going out onto the balcony to smoke a cigarette shortly before 3 a.m. according to her sister.
She was found a short time later on the ground west of the main entrance between a wall and some shrubs.
The 44 year old victim had suffered severe facial trauma and was taken to Fort Walton Beach Medical Center for treatment.
Deputies say it's unclear whether she fell or jumped. The victim's sister said she made no comments about wanting to harm herself prior to the incident.